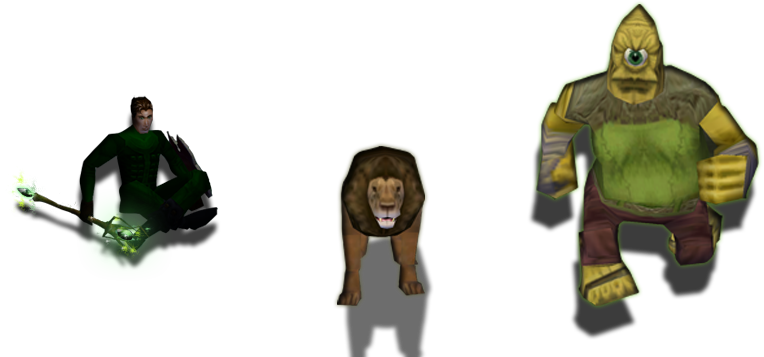 Lots of Guides and Videos have been added, I've just been lazy making posts. Remember to Check out the Youtube Channel in the side bar as well!
Crushbone Shoulderpad and Belt Quest
Qeynos Gnoll Fang Quest
All the LDoN Augment guides are up as well (other than Berserker). Check them out in the menus!