Use this guide as a tool to help yourself decide on how you want to gear. Do what works for you. This guide is to help give ideas on what you may want to get. 
Also included is a YouTube discussion video (link below). Please Subscribe to the channel if you're interested in video content!
Unbuffed Stats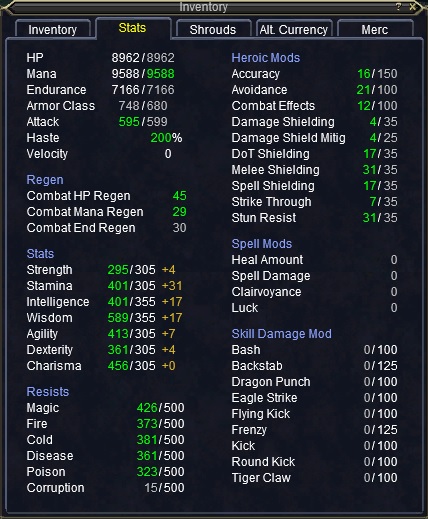 Planes of Power Cleric TLP BiS Discussion Video

All loot is from Plane of Time.
Secondary/Shield
Tallon Zek // Quarm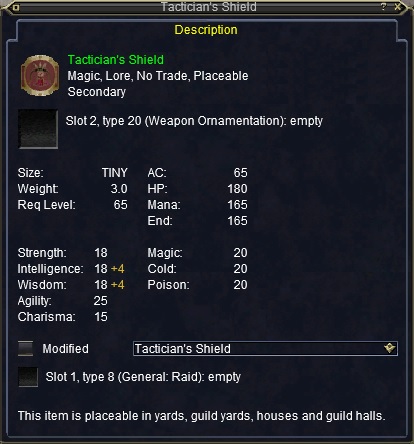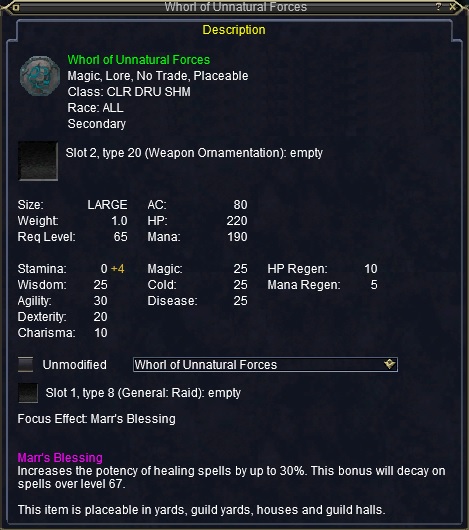 Ears
Cazic Thule // Quarm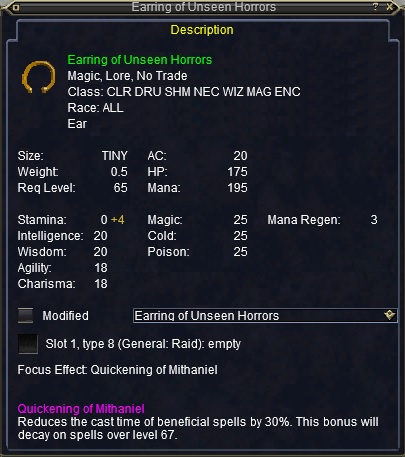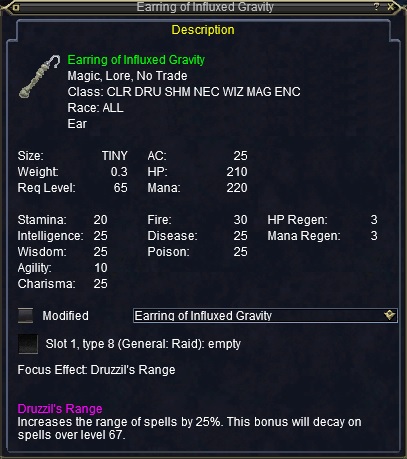 Head
Vallon Zek

Face
Cazic Thule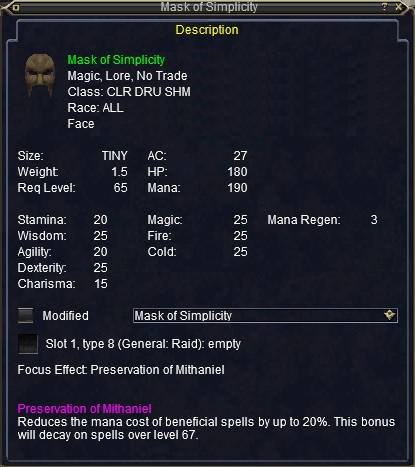 Chest
Timeless Breastplate Mold – Rallos Zek // Quarm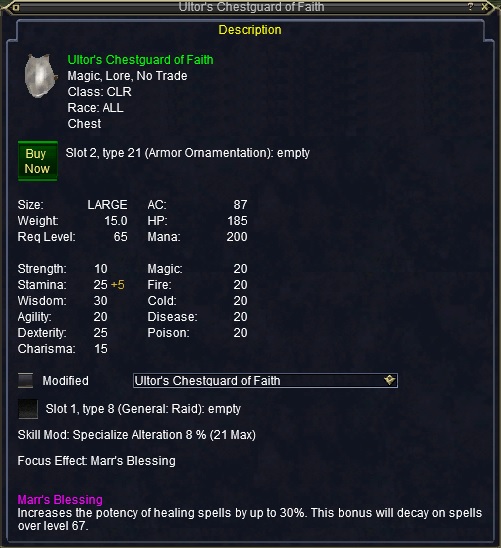 Arms
Terris Thule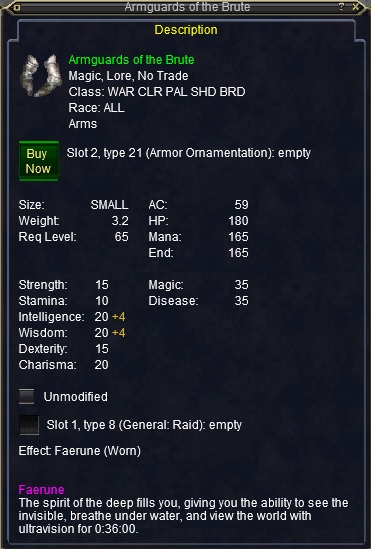 Waist
Bertoxxulous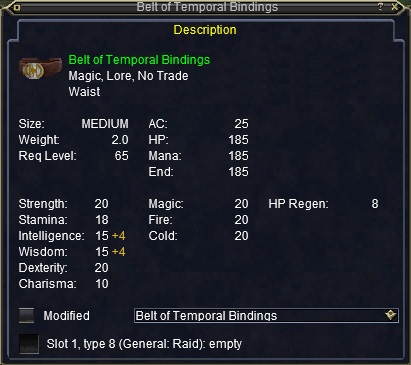 Wrists
Quarm // Tallon Zek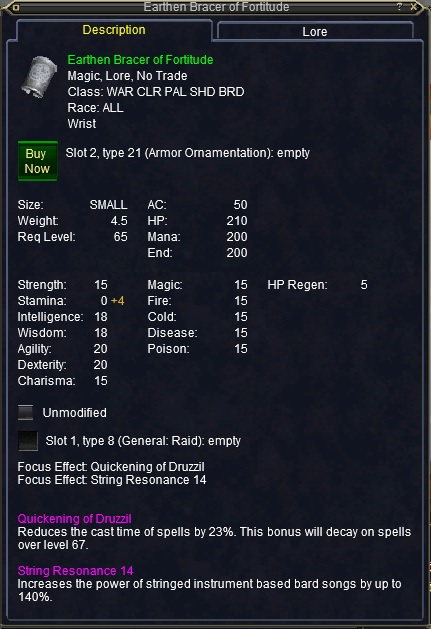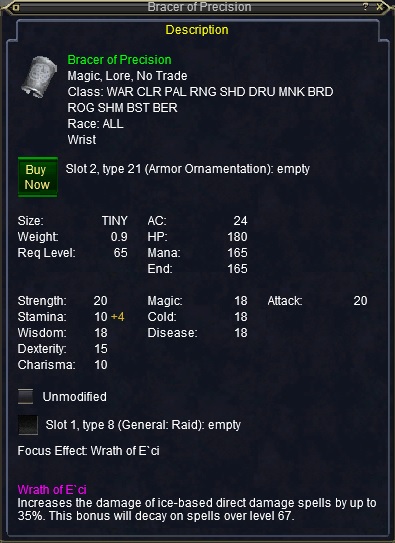 Legs
Cazic Thule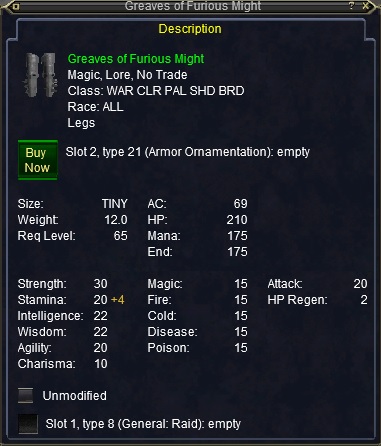 Hands
Innoruuk // Cazic Thule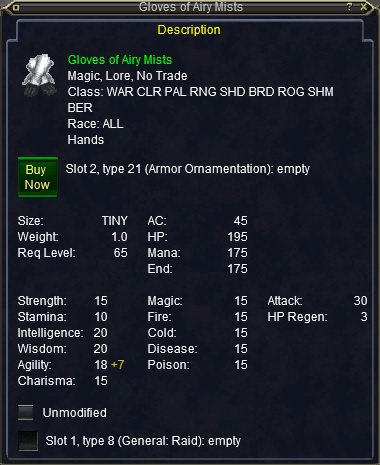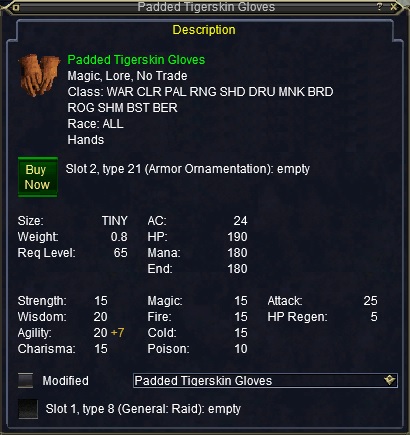 Feet
Bertoxxulous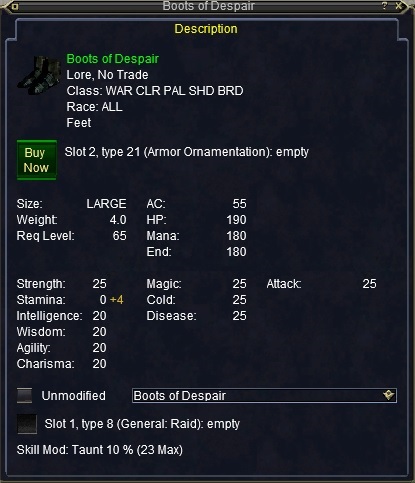 Shoulders
Quarm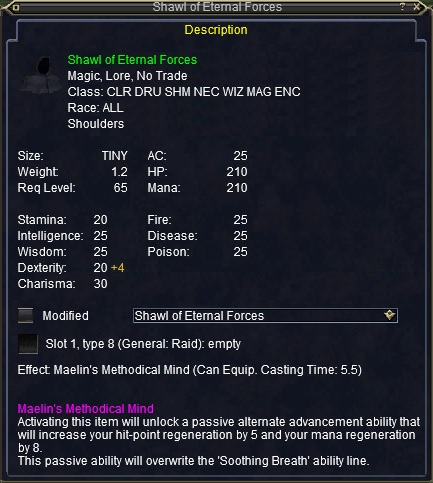 Back
Quarm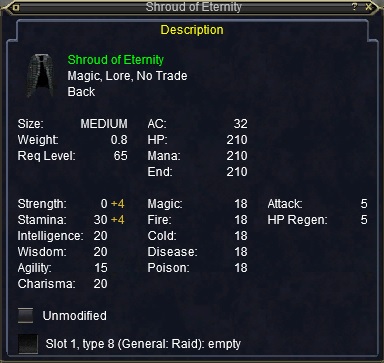 Neck
Innoruuk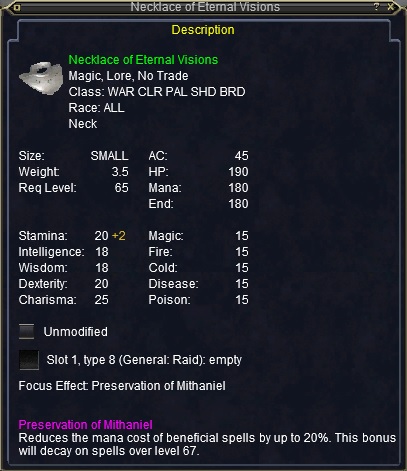 Ranged
Quarm // Bertoxxulous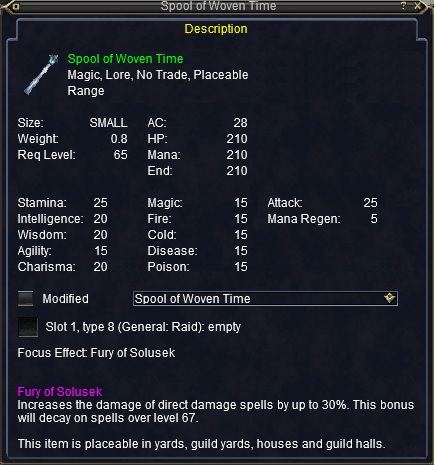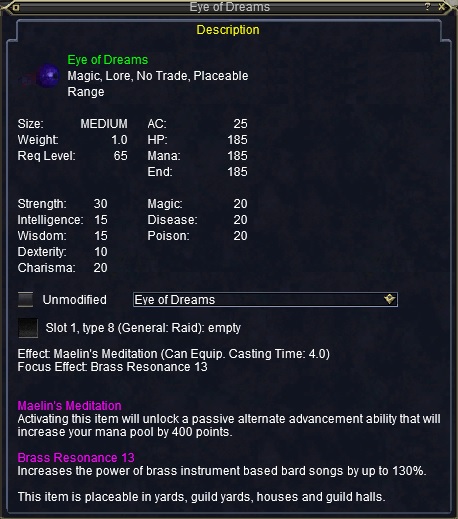 Charm
Progression