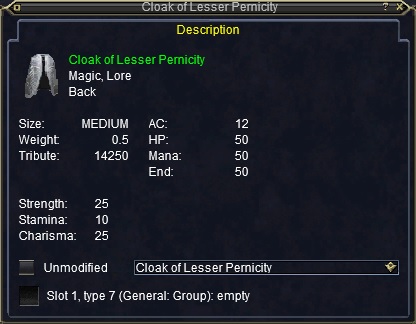 Step 1

Farm 4x Items in Planes of Power Zones:

Bundle of Super Conductive Wires (NO TRADE): trash mobs in PoInnovation. "models" are a good mob to farm. Uncommon Drop.


Silicorrosive Grease – trash mobs in PoInnovation. Uncommon Drop.


Gold-Tipped Boar Horn – "boar" type mobs in PoTactics. Uncommon to Semi-rare Drop?


Shard of Pure Energy – Fire Tower mobs in BoThunder, may also drop from other mobs but not confirmed. Uncommon Drop.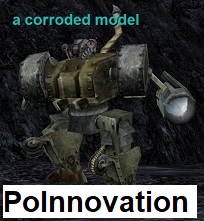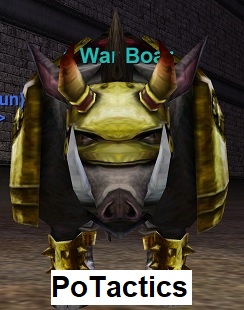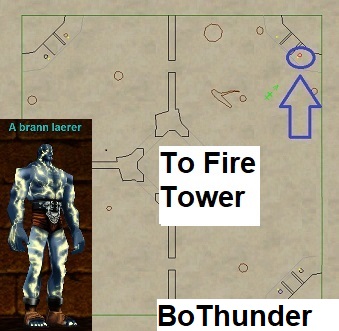 Step 2
Locate Sanfyed Featherwood in Ak'Anon. Give him the




4x items from Step 1 to receive

Note to Fimli.
Note: I did this turn-in at Amiably faction.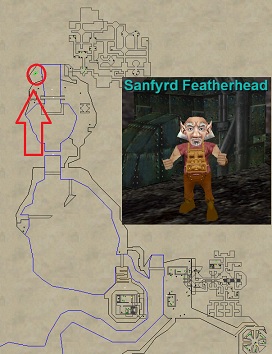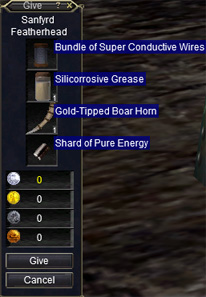 Step 3
Head to the top of the elevator in PoKnowledge and locate Aid Fimli. Give him 

Note to Fimli to receive

Cloak of Lesser Pernicity!