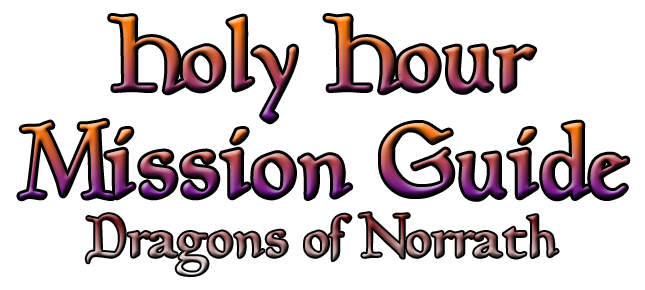 Given by: Daleynn Spiritshadow (Dark Reign) / Bianca Galbraith (Norrath's Keepers)
Faction Requirement: Amiable
Group Size: 3 players+
Reward: 1x Token, 45x Crystals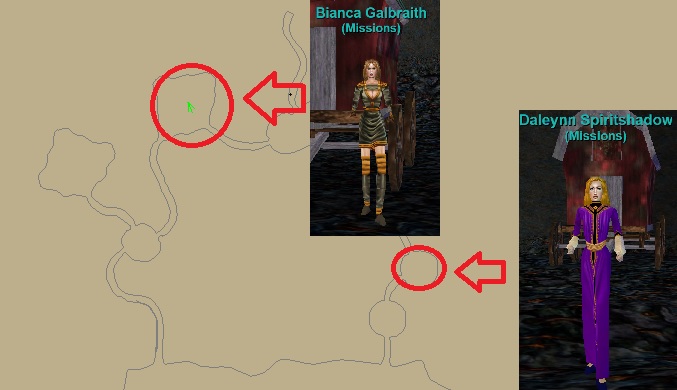 Objective 1:


– Head to Thundercrest Isles by following the Green Line on the compass while in The Broodlands.

Objective 2:

Kill any 50 mobs to complete the mission.

NOTE: Don't forget to turn in your

Dark Reign Token or

Norrath's Keepers Token to Xeib Darkskies (Dark Reign) or Tatsujiro the Serene (Norrath's Keepers) in Lavastorm Mountains.