Given by: Talontar (Dark Reign) / Boldger Bristlebeard (Norrath's Keepers)
Faction Requirement: Kindly
Group Size: Minimum 3 players to request
Reward: 1x Token, x33 Crystals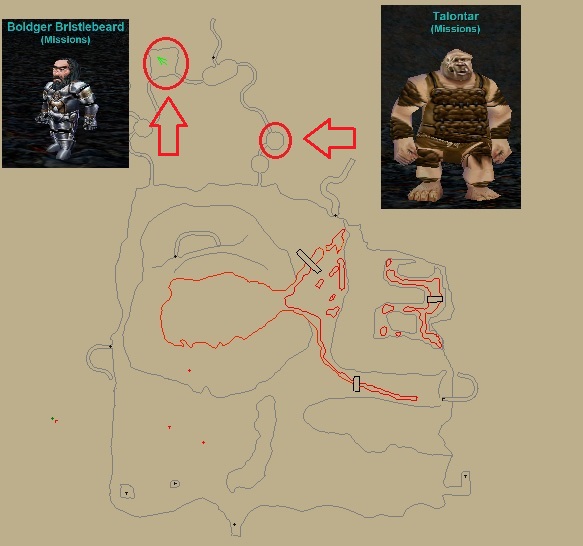 Objective 1:


– Head to Tirranun's Delve by following the Green Line on the compass while in The Broodlands.

Objective 2 – 5:

– Clear towards the 3 a sealed chests and loot a key from each. Kill 25 or more mobs as you go. See map for a sealed chest locations.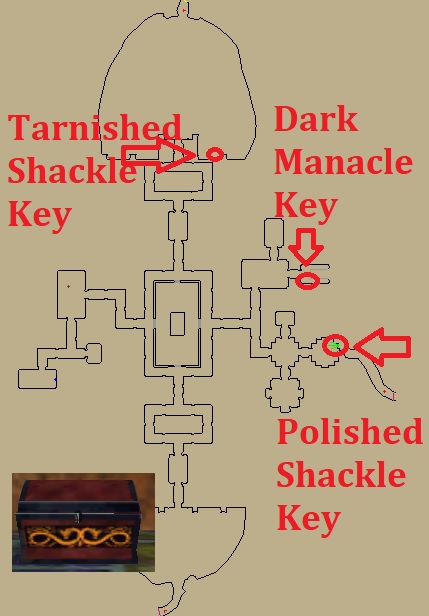 Objective 6 – 7: 

Locate and Hail Amaro on the north end of the zone to complete the mission.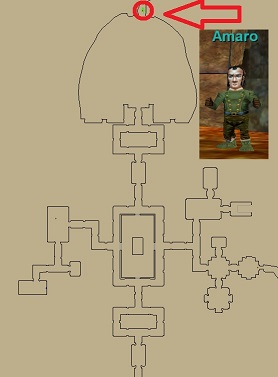 NOTE: Don't forget to turn in your

Dark Reign Token or

Norrath's Keepers Token to Xeib Darkskies (Dark Reign) or Tatsujiro the Serene (Norrath's Keepers) in Lavastorm Mountains.