Group Trial: The Mastery of Destruction
(Projection of Power)
Muramite Proving Grounds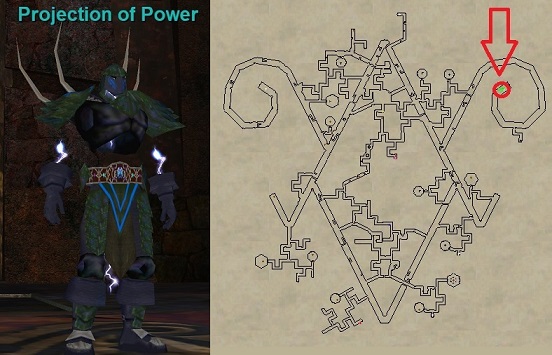 Speak to Projection of Power and say "destruction" to get the instance. This is designed for 6 players in era.

Say "begin" to Master of Destruction to start the event. Your goal is to kill Master of Destruction.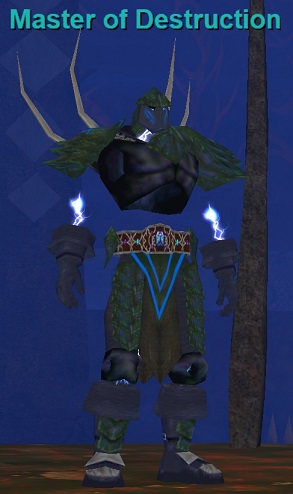 Your end goal is to kill Mastery of Destruction. He spawns after 15 minutes (you'll see a countdown timer) of killing trash mobs. Mobs spawn 3x at a time. Some are mezzable and some are charmable, all are slowable. Once 15 minutes is up, all trash despawn and Master of Destruction will attack. Kill him to complete the trial.
Trash Mobs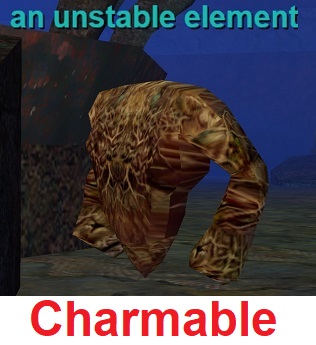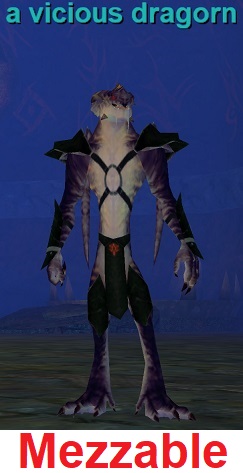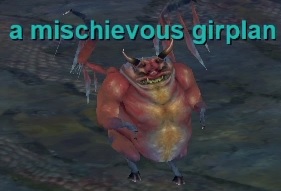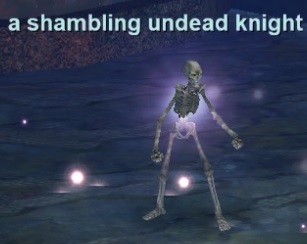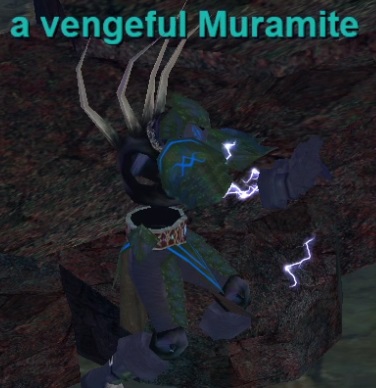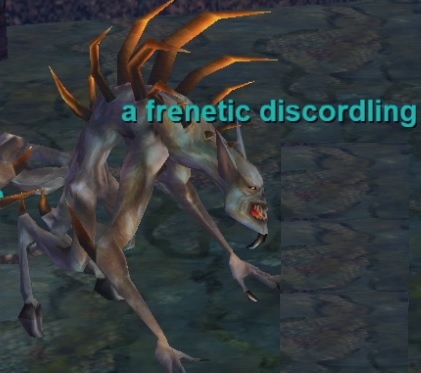 – 40K HP each
– Hit 600
– All Slowable
– an unstable element is charmable
– a vicious dragorn is mezzable
Master of Destruction
– 100K HP
– Hits 1800+
– Slowable