Rewards: Chronobines, Iksar Left Foot Bones , Experience, Faction
Step 1
To obtain this group task say "kill some" to Severilous in Field of Scale.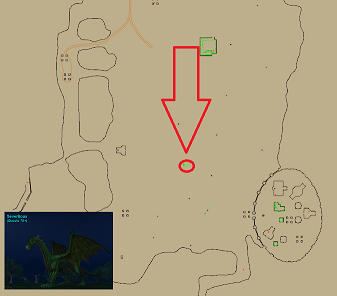 Step 2

These two steps can be done simultaneously and are pre-lootable.
1) Head to Kaesora Library to get the required items.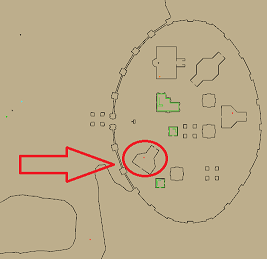 2) Loot

1x Darkened Drake Skull and
4x Iksar Scourge Tail

Darkened Drake Skull drops off of "a corrupt" type mobs. These mobs spawn all over the zone. Common Drop.
Note: While killing "a corrupt" type mobs you may get an emote:



This is actually an update for the next Step (See Step 3) of the Task, but it can trigger ahead of time, even though the Task log does not show it yet. This seems to be a bug.


Iksar Scourge Tail drops off of an imperial scourge. These only spawn on the far east side of the zone. You'll likely need to kill a few rounds of mobs to get all 4 drops. Uncommon drop.
Once you have all 5 items go back to Severilous and turn them in. You will get

1x Darkened Drake Skull back, it will be turned in again at the end of the Task.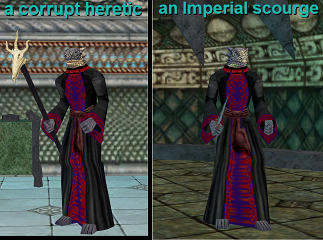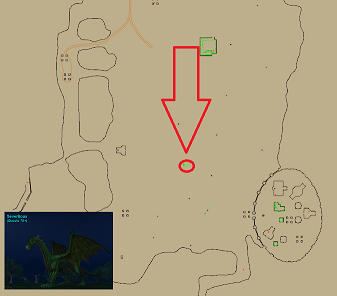 Step 3

This is updated at random by killing "a corrupt" type mobs in Kaesora Library. You will see the emote:

Note: You can potentially get this update before doing the Step 2 turn-in, then it will show up on the Task window after doing the Step 2 turn-in.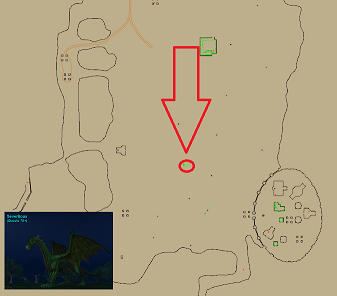 Step 4

This part of the quest is somewhat buggy, so may already be complete for you. If needed, turn in

1x Darkened Drake Skull  to Severilous again to complete the quest.