Rewards: Chronobines, Iksar Right Lower Leg Bones, Experience, Faction
Get this task from Trakanon in Field of Scale. Say "interested" to receive The Grudge, then head to Kurn's Tower.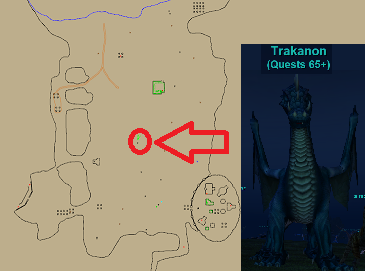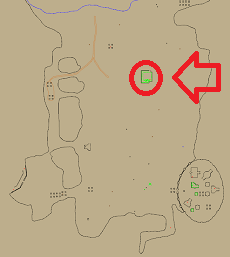 Step 1

Around the zone a greentail command/slayers can spawn. It seem they only spawn starting a few floors up, can can spawn as far as the very top floor. Kill 10 of them for the first update.
They also have a chance to drop either

Rancar Head or

Green Drake Head. Both of these will count as credit for the second update. Loot 4 total. A tracker is highly recommended here.
PH seems to be many iksar-type mobs in the zone starting a couple floors up. Expect to spend some time here.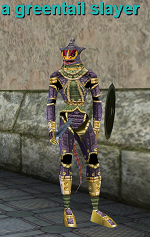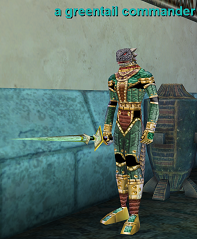 Step 2


Once you have 4 total heads between

Rancar Head and

Green Drake Head, go back to Trakanon in Field of Scale and turn them in to complete the Task.