Rewards: Chronobines, Crest Keep Plate, Experience, Faction
Step 1
Say "other work" to Archon Darianna Althus in Oceangreen Hills to obtain this task. You must complete the following tasks from other NPC's to request this task:
Tabron Caulria
Does This Look Infected?
Salving Grace
Test the Water
Sergeant Bronal Cadran
Man the Defenses
No Cure for Death
Note: You may also want to pick up the Task: Plague from Above by saying "willing to serve", as these tasks can be done at the same time.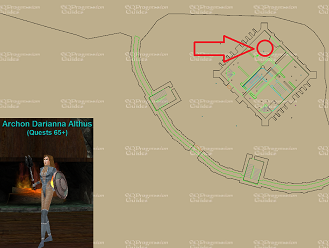 Step 2

1) Inside and around the town you'll find "zombie corpses" on the ground emitting purple colored poison. Kill 6 of these these to get an update. The person with the task must be the one to kill them. They don't attack back and have low HP.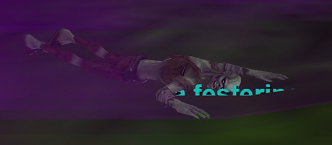 2) Kill 5x a zombie bombardiers for an update. These can be found all over the place  just outside of the town.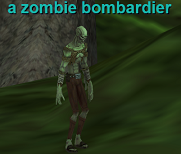 Step 3

Hail Archon Darianna Althus in Oceangreen Hills to complete the Task.