Rewards: 45 Chronobines, Faction, Timeshear Orange Fragment Beza

Locate Firiona Vie in Bloody Kithicor. You can use "FIND" to locate her. Say "volunteer" to receive the group mission Bitter Victuals. Make sure to have your

Army of Light Pendant equipped.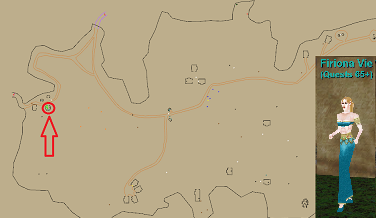 Step 1) 

1) Click an open book on the table in front of Firiona Vie to zone into the mission.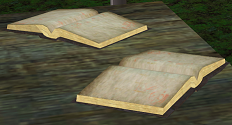 Step 2) 

2) Hail Selkith Wyndvale in the tunnel area.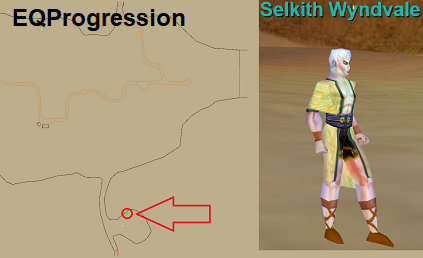 Step 3-5)

3-5) Kill spiders out in the field and loot the various Poison Glands. Any spider can drop the glands, not just a Great Black Spider.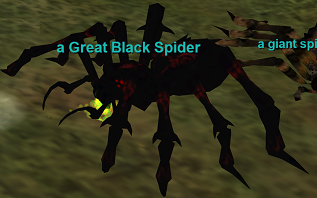 Step 6-9) 

6-8) Turn in all the Poison Glands to Selkith Wyndvale
9) Hail Selkith Wyndvale for another update. You'll also receive

6x S'Tauna Poison Vial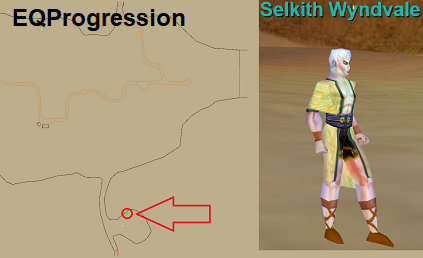 Step 10-12) 

In the middle of the zone you'll find the Murkwater camp. Both Murkwater mobs and Aithoris Nightstalker can be found here. Generally, you'll want to clear out the whole camp and then do the

S'Tauna Poison Vial turn-ins. The mobs will assist each other and it can be easy to get adds, so take your time here.
10) Kill 5x Murkwater Assassins. 130K HP, Hits. 1600+.
11) Inside the huts you'll find a Victuals Chest. Trade them 

S'Tauna Poison Vial for your updates (as if you're handing an NPC an item). You can only give 1 to each chest.

12) Kill Aithoris Nightstalker. 185K HP, Hits 2300+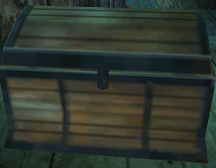 Step 13)

13) Hail Selkith Wyndvale to complete the mission. Say "return" to him to leave the instance.