Rewards: 51 Chronobines, Iksar Right Hand Bones, Experience, Faction
Step 1
Say "still available" to Jaled`Dar in Field of Scale to receive the mission. You must have completed the pre-requirement tasks to request this mission.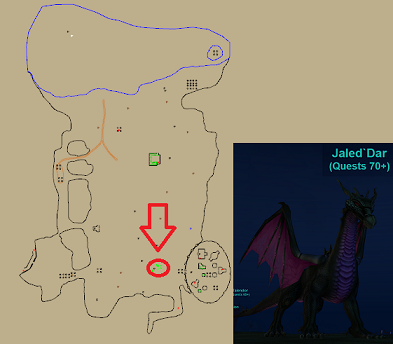 Step 2

Zone into Kurn's Tower. You'll get a pop up box asking if you want to zone into the mission or open world zone. Make sure you zone into the Mission.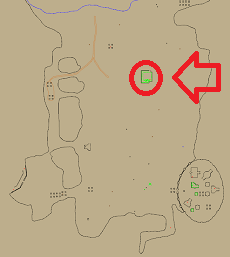 Step 3
**Read Step 3 and 4 before continuing**

1) Head to the very top level of the zone and clear out the mobs and roamers into this room. You can use invisibility to get to the top. The top room has a bunch of "dread drakes" laying on the ground.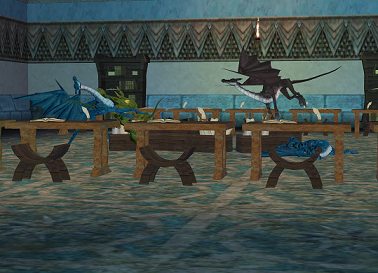 2) Once the top room is cleared out, down the staircases on each side are 2 mobs you'll need to kill to spawn the final boss. 4 mobs in total. Kill these to spawn the final boss on the top floor. There are other adds that may come as well so be careful when pulling.
2x Thessila's Blademaster
2x Thessila's Runemaster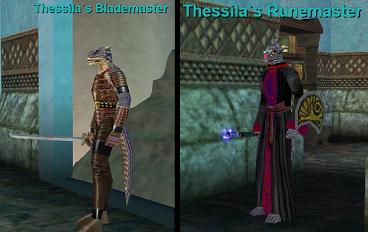 Step 4

Kill Thessila the Dark, who spawns on the top floor once the Blademasters/Runemasters are dead. This will complete the mission.
– Hits 4200+
– 415K HP