Shadow Knight Pet Stat Guide
(Classic – Omens of War)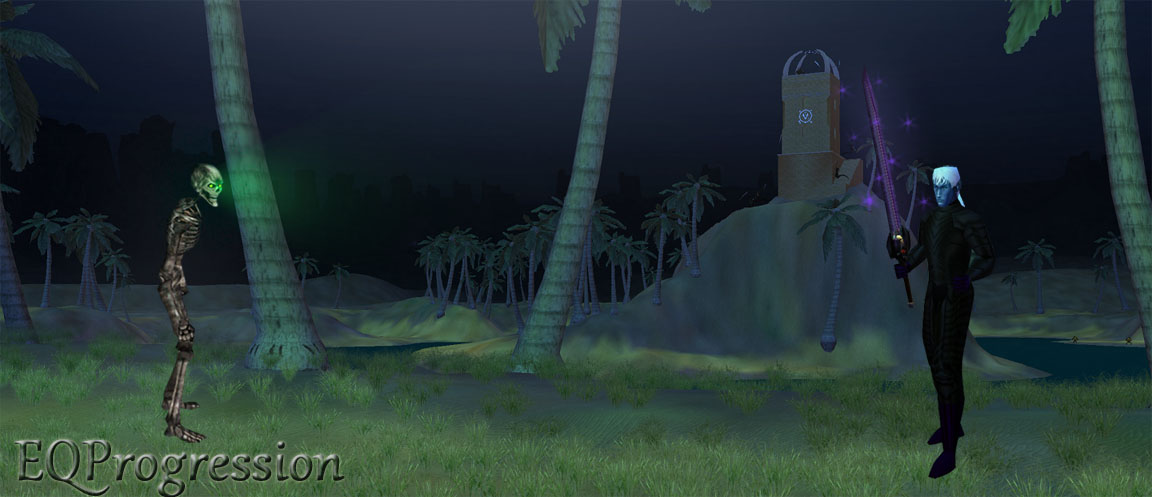 1) The patch notes below that explain there is a pet stat adjustment to live levels when the LDoN expansion is released. Before LDoN is out they are weaker overall. This chart reflects pet stats after LDoN is out. The patch says Necromancer and Magician pets. Shadow Knights and Necromancers share some of the same pet spells, so it is assumed this impacts Shadow Knight pets as well.


**In Gates of Discord there is an AA (Companion's Fortification Rank 6) that increases pet HP by 10%. Once purchased it effects all pets regardless of spell level. This guide does NOT take that into account.**

| | | | |
| --- | --- | --- | --- |
| Spell (Level) | Est. HP | Max Hit (Life Tap) | Pet Level |
| Leering Corpse (7) | 85 | 14 (0) | 5 |
| Bone Walk (14) | 230 | 16 (0) | 9 |
| Convoke Shadow (22) | 300 | 18 (0) | 11 |
| Restless Bones (30) | 460 | 20 (0) | 16 |
| Animate Undead (38) | 600 | 22 (0) | 19 |
| Summon Dead (46) | 900 | 28 (0) | 25 |
| Cackling Bones (58) | 1500 | 47 (20) | 37 |
| Invoke Death (64) | 2650 | 55 (42) | 41 |
| Son of Decay (68) | 2900 | 65 (61) | 60 |