Sleeper's Key – Sleeper's Tomb Access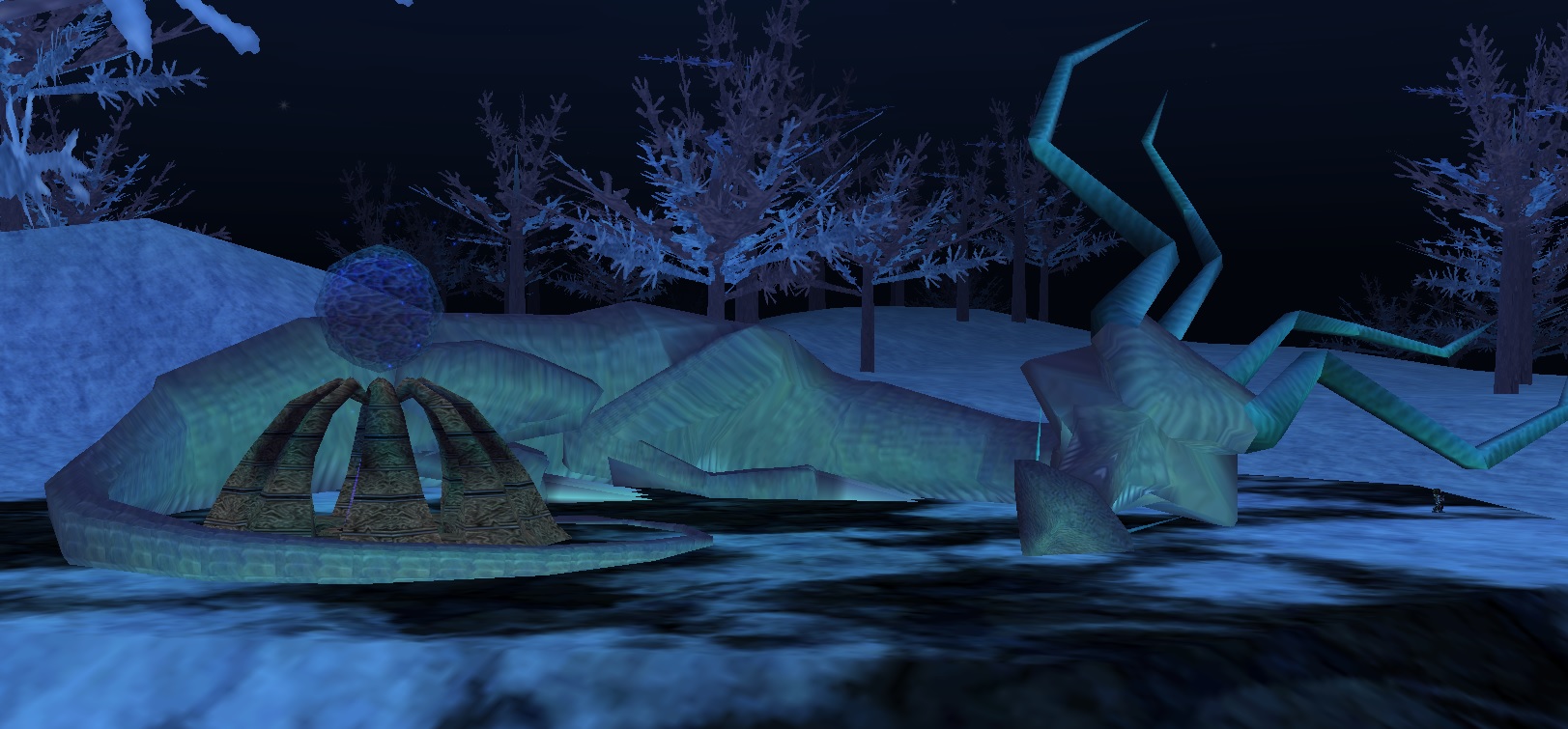 Overview
The turn in for this quest resides in Dragon Necropolis. You can  give any of the Talisman's listed below to Jaled Dar's shade to receive

Sleeper's Key. They drop off various dragons and giants around Velious. Remember, you only need 1 of the below Talisman's.

Talisman's

Klandicar's Talisman – Klandicar (Western Wastes) Common Drop. No Trade.



Lendiniara's Talisman – Lendiniara the Keeper (Temple of Veeshan). Common Drop. No Trade.



Sontalak's Talisman – Sontalak (Western Wastes) Common Drop. No Trade.



Yelinak's Talisman – Yelinak (Skyshrine). Uncommon Drop. No Trade.



Zlandicar's Talisman – Zlandicar (Dragon Necropolis). Uncommon Drop. Tradable.



Shard of Hsagra's Talisman – Derakor the Vindicator (Kael), King Tormax (Kael), The Statue of Rallos Zek (Kael), Velketor the Sorcerer (Velketor's Labyrinth).
– All are No Trade. Common/Uncommon Drops, with the exception of Velketor, which is a rare drop.

Turn In Location

Once you have a Talisman go to Dragon Necropolis. There are 3 ways to access Jaled Dar's shade locked room:
1) Have a Pick Lock open the door (210 skill+)
2) Do the quest for Jaled Dar's Tomb Key (not outlined here).
3) Levitate yourself behind the room, wall climb and and drop down from a small hole on the roof (See map).
Give him your


Talisman to receive

Sleeper's Key.