Umbral Plains Raid Quick Guide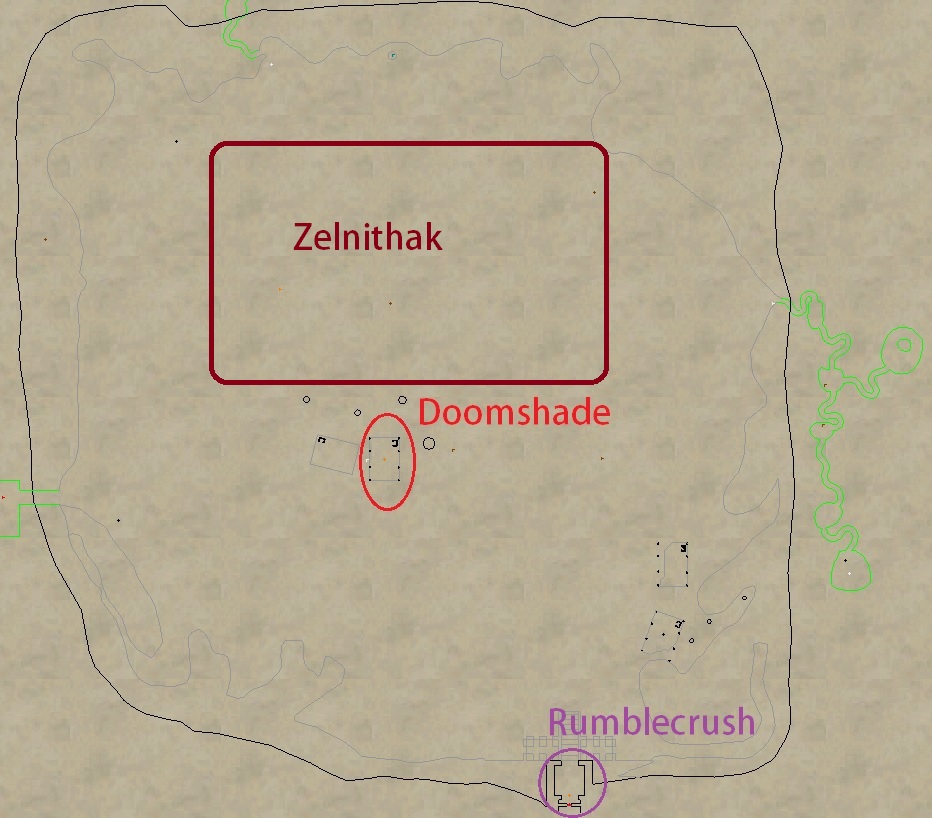 Doomshade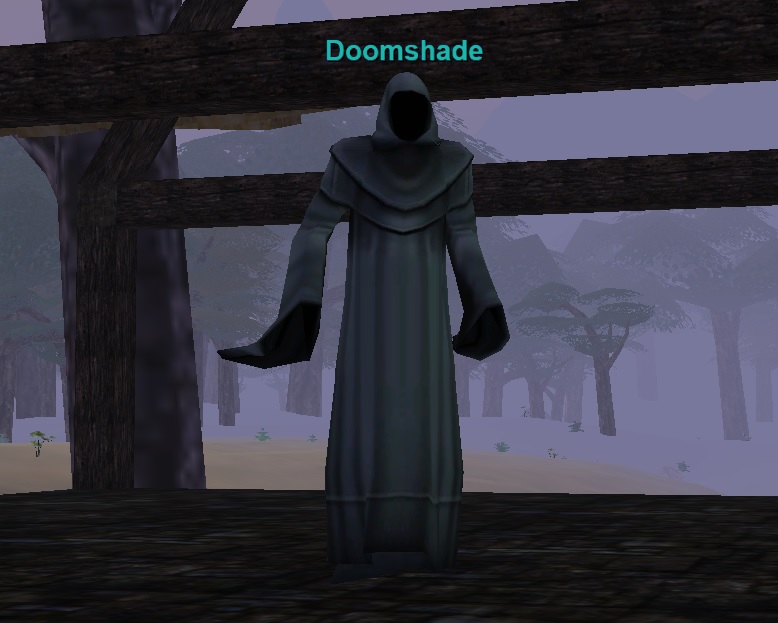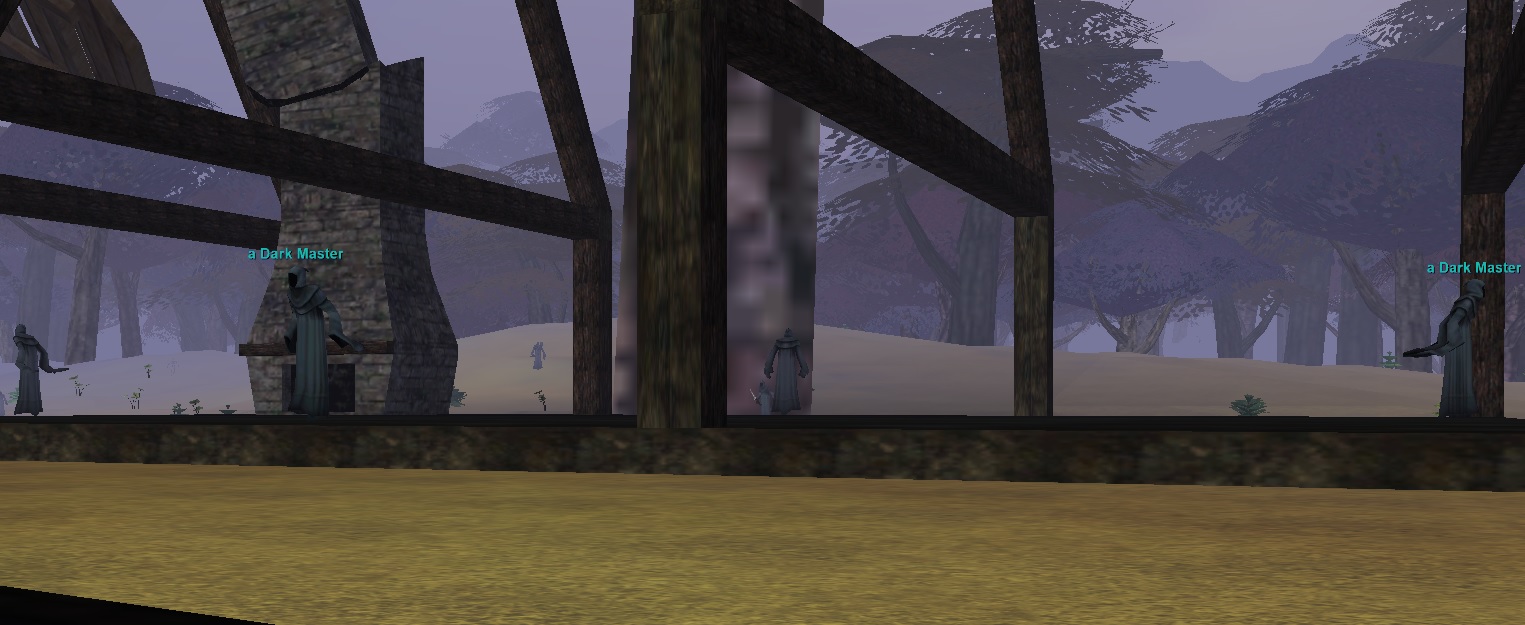 In order to spawn Doomshade you'll first need to kill 4x a Dark Master in the middle of the zone. After all 4 die shortly after you'll see an emote:

Doomshade is on approx. 3 day respawn timer but the 4x a Dark Master spawn much more frequently (a few hours?). This means if Doomshade isn't "up" then he won't spawn even if you kill all the Masters.

– Hits 550+
– Flurries
– He does not cast spells
– Cannot be slowed
– Approx. 350K HP (Estimate)
Rumblecrush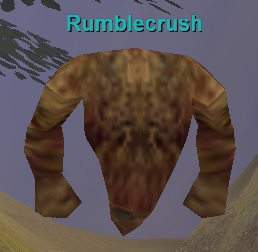 Rumblecrush spawns at the Vex Thal zone entrance. There are other elementals around him that you'll either need to split off or kill. They are not linked to Rumblecrush.

– Rampages
– Slowable (Highly recommended)
– Hits 1000+
– Does not cast spells
– Approx. 200K HP (Estimate)
Zelnithak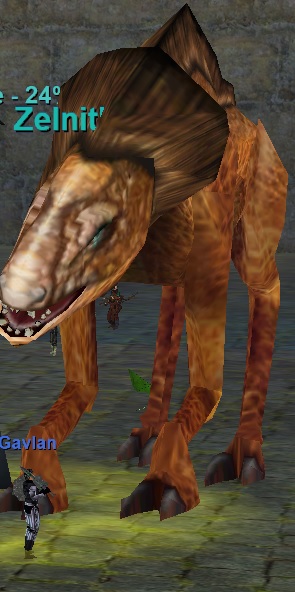 Zelnithak roams around the zone. It is a pretty easy boss. Approx. 3 day respawn (not confirmed).
– Flurries
– Hits 500+
– Slowable
– Casts Umbral Rot (PBAE, 350 DD, Disease Based)
– Casts Rumbling Earth (PBAE, 6 sec stun, Magic Based)
– Approx 200k HP (Estimate)