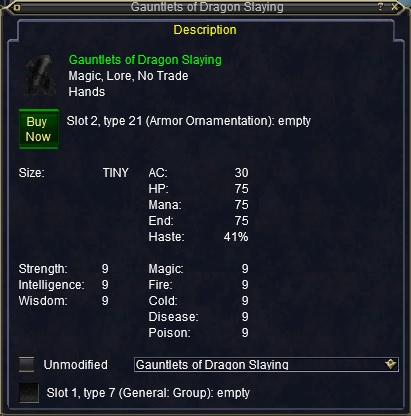 1) Kill Lord Yelinak in Skyshrine and loot

Yelinak's Head. A raid guide can be found >> HERE <<.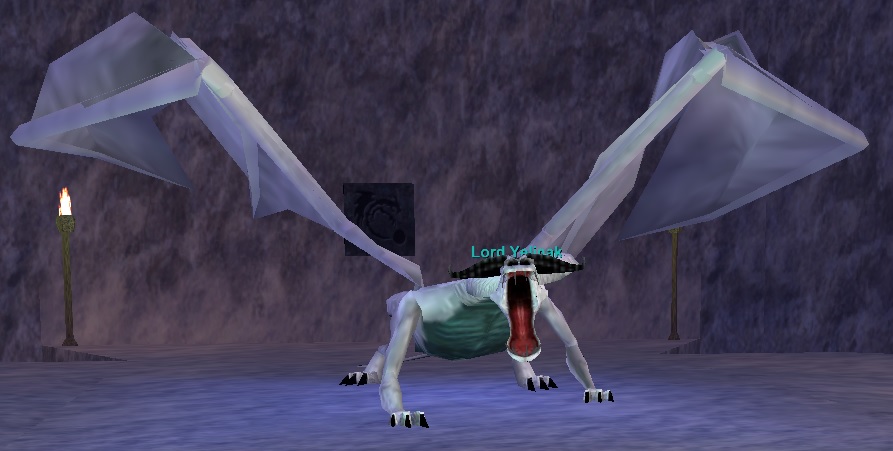 2) Give

Yelinak's Head to King Tormax in Kael Drakkel to receive

Gauntlets of Dragon Slaying!
I did the turn-in at Amiable faction, but you can likely do this turn-in at Indifferent. If you have Sneak you can use Sneak to turn it in if you can get behind him safely.