Solusek Ro Mini Boss Raid Guide
The Tower of Solusek Ro
To access the Chamber of Solusek Ro himself (without piggy) you will need to have flags from all 5 mini bosses in the zone and also have all prior flags leading up to the zone. A short guide to each mini boss is below.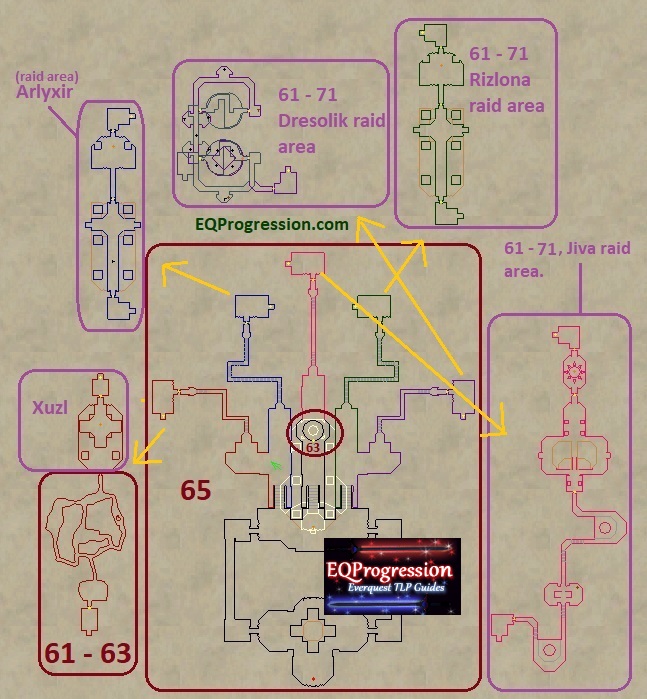 Watch a Youtube Video Guide  >> HERE <<
Xuzl
You'll want to pull/split some of the flaming swords (a conjured automoton) trash mobs out before pulling this guy. They have 130K HP, hit 1300+, and flurry. They are slowable. They are harder than Xuzl himself but have less HP.

Xuzl Fight
– 650K HP
– Hits 1200+ (possible a bit higher)
– Slowable
– Summons trivial pets
Arlyxir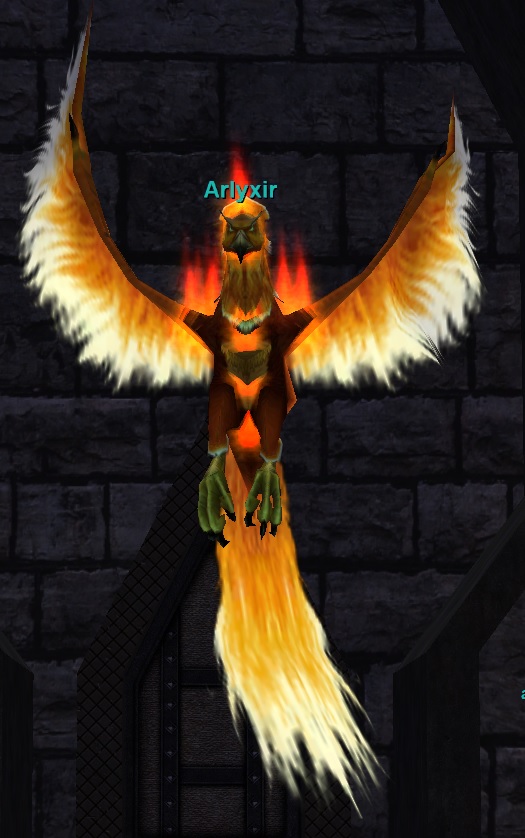 – 800K HP
– Hits 1200+
– Slowable
– Easy fight, be sure to preclear the room.

Jiva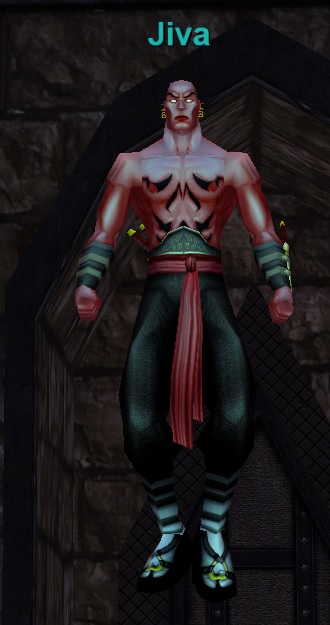 – 750K HP
– Hits 900+ (possibly a bit harder)
– Slowable
– Casts Reckless Mutterings (PBAE, 500 DD/-50 ATK, -300 Fire Based)
– Periodically summons some trivial adds. Kill them as they spawn
– Trivial fight overall
Rizlona
– 650K HP
– Hits 1400+ (on 35 HStam tank)
– Slowable
– Casts Flame Song of Ro (PBAE, 850 DoT, -100 Fire Based) – Human Form
– Once kills she turns into a dragon
– Casts Lava Breath (PBAE, 500 DD / dispel, Fire Based) – Dragon Form
The Protector of Dresolik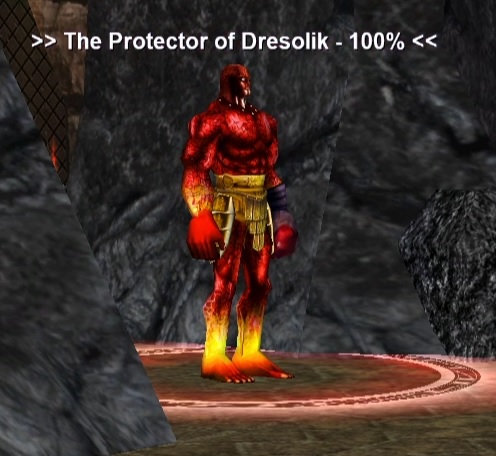 Upon entering his room you'll see 4x Guardian of Dresolik. They rampage occassionally, are slowable, and hit 900+. They seem to have around 300K HP each per my parse, but this may be off.
Once the 4th one dies The Protecter of Dresolik will spawn. It rampages as well, but not often.
– 850K HP
– Rampages (rarely)
– Hits 1200+
– Slowable
Solusek Ro