Visage of the Brute
Quest Guide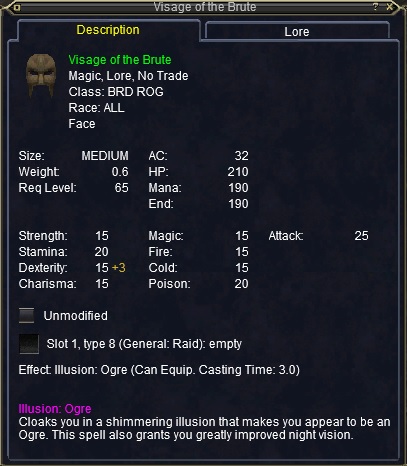 Step 1
Kill Cragbeast Queen in Natimbi. This is a raid boss. Loot 

Misshapen Cragbeast Flesh. It is not a guaranteed drop but is somewhat common.
You can find raid fight information on her >> HERE <<

In open world, she is only up between 12am and 2am in-game time (Approx. 5 day respawn timer once killed). You can also spawn her in an instance, where she'll always be up.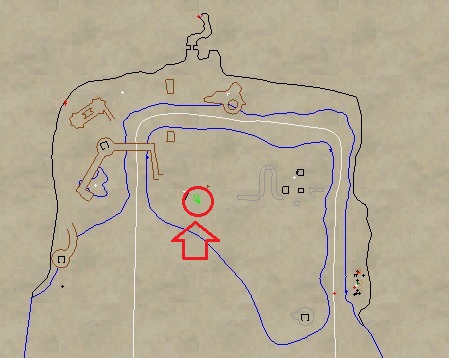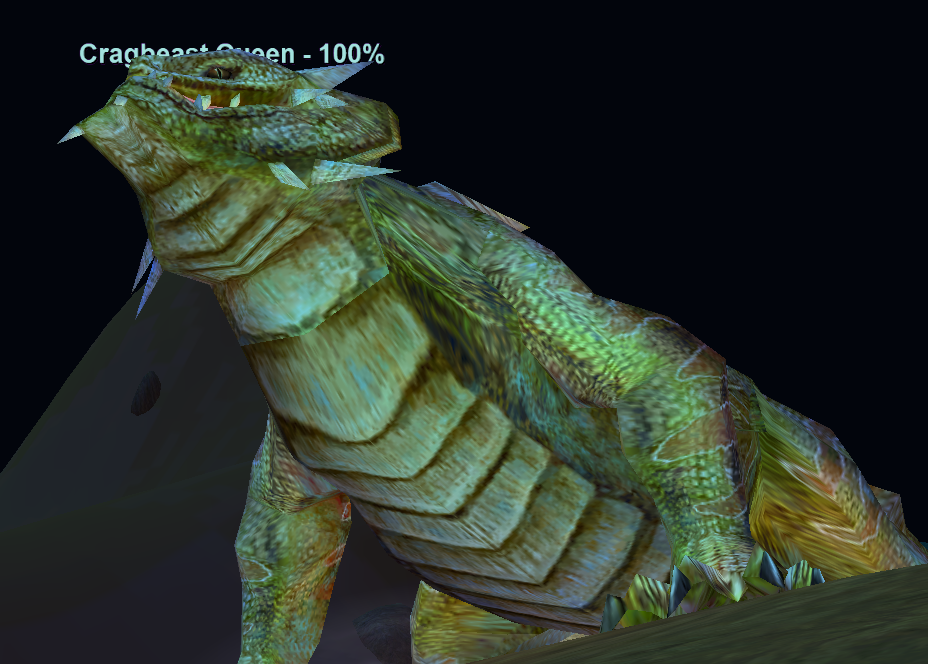 Step 2
Head to Yxtta with your

Misshapen Cragbeast Flesh. Your end goal is to get to the spot where Caridwi spawns. However, there is a fake wall blocking the way. To get through this you'll need to do the "Riddle Trial".
A full guide on the Riddle Trial can be found >> HERE <<
After you get into the south area you'll need to find Caridwi. She spawns at 4am gametime. Give her

Misshapen Cragbeast Flesh to receive your

Visage of the Brute!