Given by: Keeper Dilar Nelune in Lavastorm Mountains
Faction Requirement: Norrath's Keepers – Indifferent + Tier 1 Progression Tasks complete
Group Size Requirement: Minimum 3 players
Reward: 1x Norrath's Keepers Token, 25x Radiant Crystals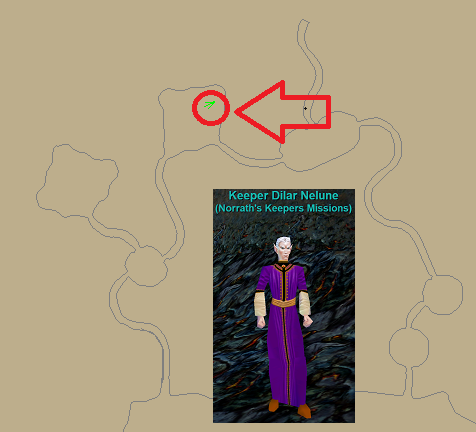 Objective 1:


– Head to Tirranun's Cave by following the Green Line on the compass while in The Broodlands.

Objective 2:

You'll need to clear some trash along the way, but at the end of the dungeon is Gimblax. Kill him to complete the mission.

– 105K HP
– Hits 950+ (35 Heroic Stamina)
– Slowable
– Casts Goblin Headbutt (Single Target, 3 second stun, -17 Physical Based)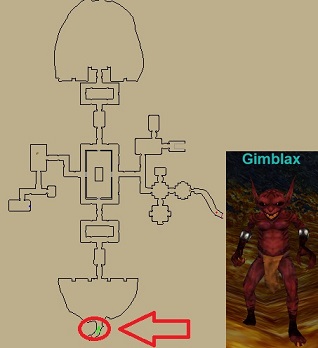 NOTE: Don't forget to turn in your 

Norrath's Keepers Token to Tatsujiro the Serene (Norrath's Keepers) in Lavastorm Mountains.