Given by: Talontar (Dark Reign) / Boldger Bristlebeard (Norrath's Keepers)
Faction Requirement: Apprehensive
Group Size: Minimum 3 players to request
Reward: 1x Token, 28x Crystals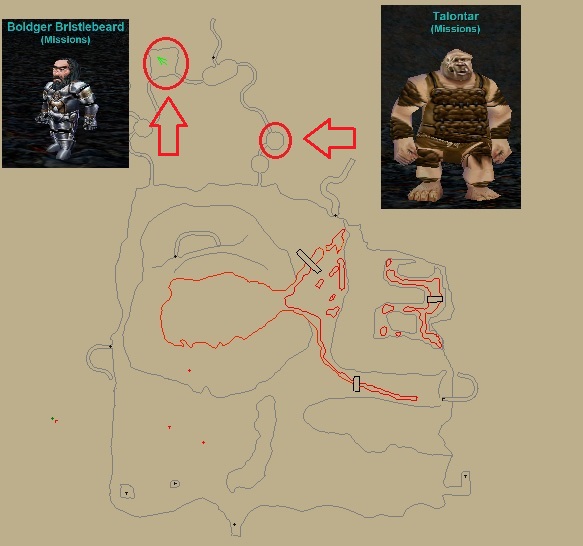 Objective 1:


– Head to Lavaspinner's Lair by following the Green Line on the compass while in The Broodlands.

Objective 2:

– Simply kill drake-type mobs and loot
15x Drake Fangs. They drop frequently. I estimate 1 drop for every 2 or 3 mobs on average. The drakes are mostly level 66. Once the 15th one is looted the mission will complete.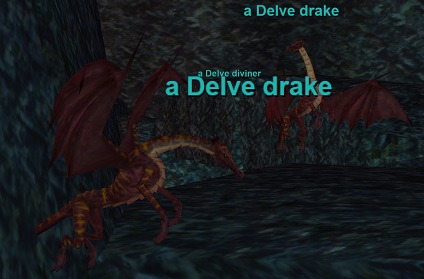 NOTE: Don't forget to turn in your

Dark Reign Token or

Norrath's Keepers Token to Xeib Darkskies (Dark Reign) or Tatsujiro the Serene (Norrath's Keepers) in Lavastorm Mountains.