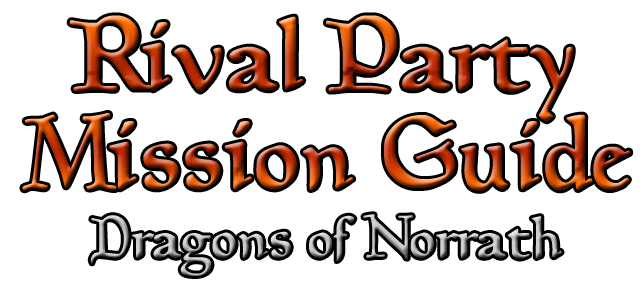 Given by: Officer Vacax Rol`Tas
Faction Requirement: Warmly / Tier 4 Progression
Group Size: 3 players+
Reward: 1x Token, 66x Crystals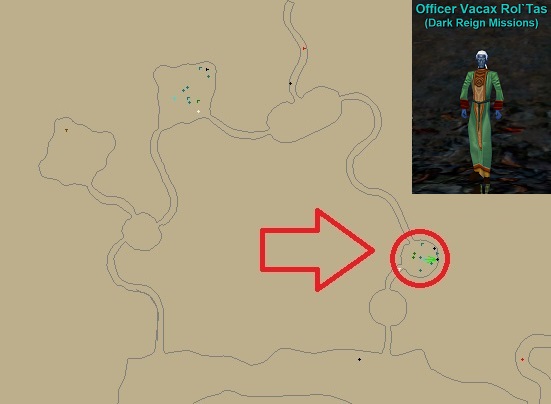 Objective 1:


– Head to The Nest by following the Green Line on the compass while in The Broodlands.

Objective 2-5:

Kill the 4 NPC's above. They are located in the same spot and are fairly easy.

– 35K HP
– Hit 750+ (35 Heroic Stamina)
– Slowable
– Mezzable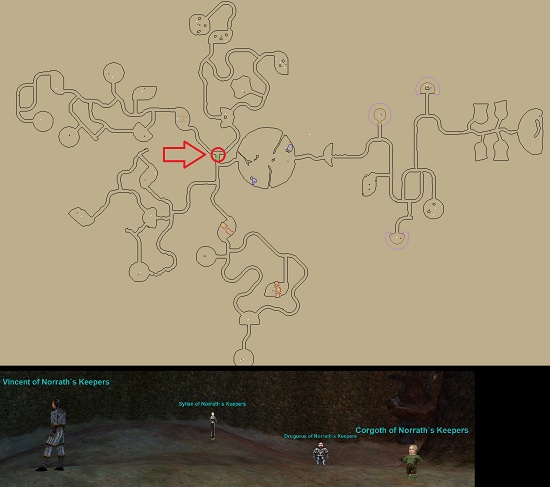 Objective 6: 

Loot

6x Egg of a Saved Clutch. These drop off mobs in the back tunnels. Uncommon drop.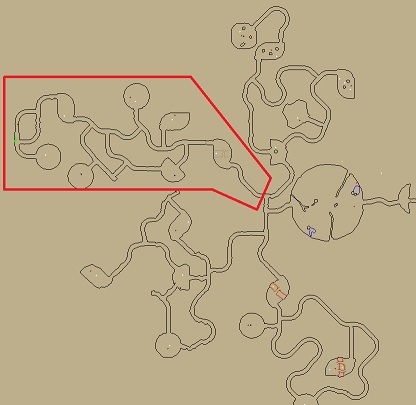 Objective 7: 

Give one of the

Egg of a Saved Clutch to Pericolo L`Morte in Lavastorm Mountains to complete the mission. You can destroy the other 5.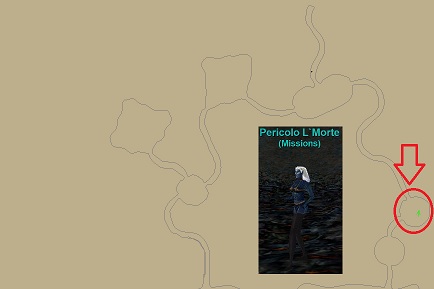 If doing progression you'll receive a flag as well.

NOTE: Don't forget to turn in your

Dark Reign Token or

Norrath's Keepers Token to Xeib Darkskies (Dark Reign) or Tatsujiro the Serene (Norrath's Keepers) in Lavastorm Mountains.